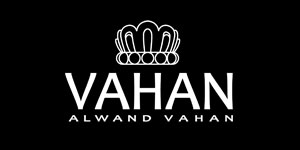 Alwand Vahan
With origins in Paris, France, Alwand Vahan has been a designing fine jewelry for over 100 years, now carried on by third-generation Alwand Vahan, also known as "Sacha." Today, Sacha's collections are found in the finest jewelry stores throughout the country, his creations dazzling today's woman with an eye for style, quality, and comfort. When asked about why he designs jewelry, Sacha says, "I create jewelry like I would a film set; with mood, drama, and my customers wear the jewelry like actresses. When I design jewelry I think of women as film stars. I want them to ...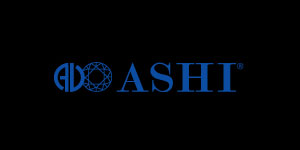 Ashi
Ashi Diamonds offers a dazzling range of exquisitely crafted fine jewelry featuring their signature engagement rings and bridal sets as well as contemporary diamond and colored stone jewelry designs. Ashi's exciting collection includes a wide array of beautiful rings, earrings, necklaces, pendants and bracelets that are proven best sellers - and every Ashi jewelry piece exhibits our unparalleled attention to craftsmanship combined with superior design.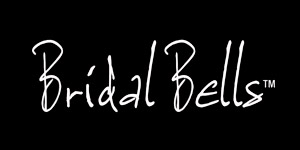 Bridal Bells
Our Bridal Bells collection is the natural way to show your love for each other. Our engagement rings are like the brilliance of a sunset captured in diamonds that shine like stars in the sky. Each band represents true love, eternal as the sunrise, in every day spent together. Bridal Bells. Inspired by nature, designed for love.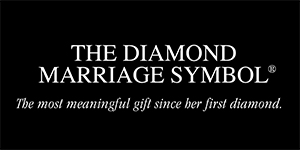 Diamond Marriage Symbol
The Three Stone Diamond Marriage Symbol will help you celebrate in the most meaningful and romantic way possible. Two interlocking circles are a universal sign of your marriage. The Three beautiful diamonds represent your past, your present and your future together. Say I Forever Do, perfectly!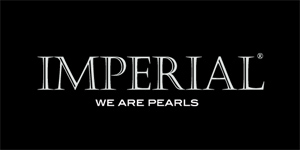 Imperial
Cultured Pearls are one of the most intriguing, stunning and beloved gems in the world. Imperial cultured pearls are fashioned into jewelry using a wide variety of pearl types. With Akoya pearls, Tahitian pearls, South Sea pearls, freshwater pearls, and Keshi pearls, you can clearly see what makes this collection Imperial.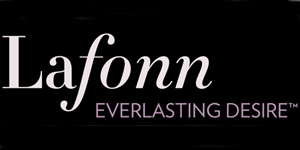 Lafonn
Lafonn offers extravagant handcrafted designs in sterling silver, handset with the world's finest simulated diamonds. Unsurpassed quality and dazzling perfection are the foundation of Lafonn's brilliance and fire. As a design house and manufacturer with over 30 years of experience in the art of fine jewelry, Lafonn is proud to offer our collection of couture sterling silver jewelry. The moment you touch and handle our jewelry, you will experience the difference. Lafonn products give the opportunity to own a beautiful, well made piece of jewelry at a price that is within reach.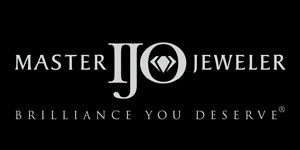 Master IJO Jeweler
As a Master IJO Jeweler, we practice strict ethical values that concern trust, integrity, expertise, and honesty. The Master IJO Jeweler Collection is a result of IJO designers who work together to join magnificent craftsmanship with elegant designs. This collection of fine jewelry is exclusive to Master IJO Jewelers.